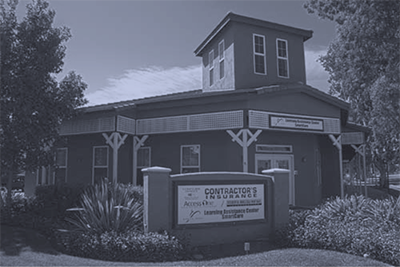 PROPERTY MANAGEMENT
SERVING THE COMMUNITIES OF:
Carmel Mountain
Escondido
Poway
Ramona
Rancho Bernardo
San Diego
 "GMBC Real Estate has been managing, leasing and handling acquisitions for my family's properties for over 25 years. With their expert advice and professionalism they have helped us to grow and almost triple our portfolio. There is no one else I would trust with my real estate needs – we couldn't be happier!"  
Neva Hartjen, The Hartjen 1983 Family Trust
GMBC Real Estate
Property Management
Please contact us for more information about our properties and services
and thank you for visiting our website!
760- 789-6969
619-840-4916 cell
Email us Directly at:
[email protected]
Visit or mail us at:
GMBC Real Estate
406 16th Street
Suite 104-A
Ramona, CA 92065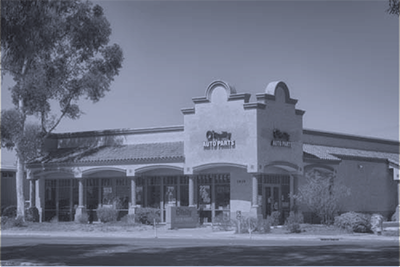 FEATURED PROPERTY

RETAIL SPACE
1905 Main St. Ramona
3250 Sq. Ft.